The Beginning…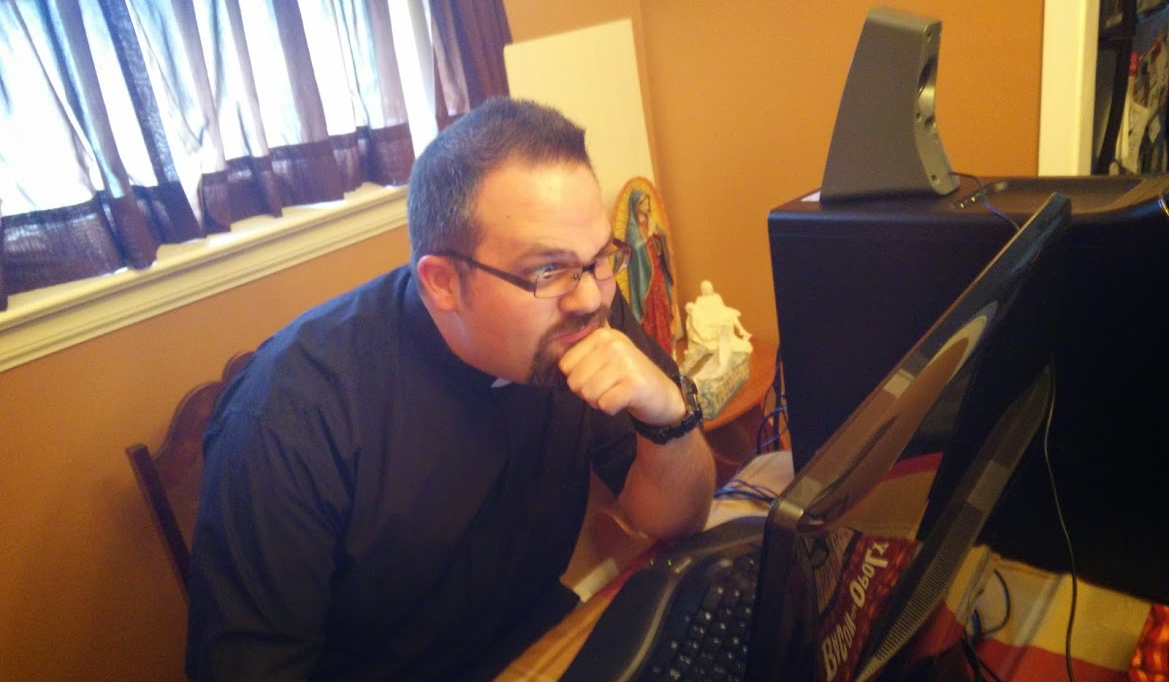 I see you're looking at my new site in its current, unfinished, deplorable state.  Fear not.  Soon this will become a respectable website that I hope you will enjoy.
Sure, I could have launched the site when completely finished so you could see it only when it was done.  But come on, let's be honest.  This is much more entertaining.  What on earth could a priest be doing, programming and building a website?  Maybe I'll refresh the page one more time and see if he's changed anythi– oh look, a new graphic just appeared.  Hmm.. not bad.  Oh… no he changed it to something else.  I liked the old one better.  Guess I'll just keep mashing F5 and see where this day takes me.
Troll the respawn, Jeremy.