The Resurrection and the Glory of Liturgy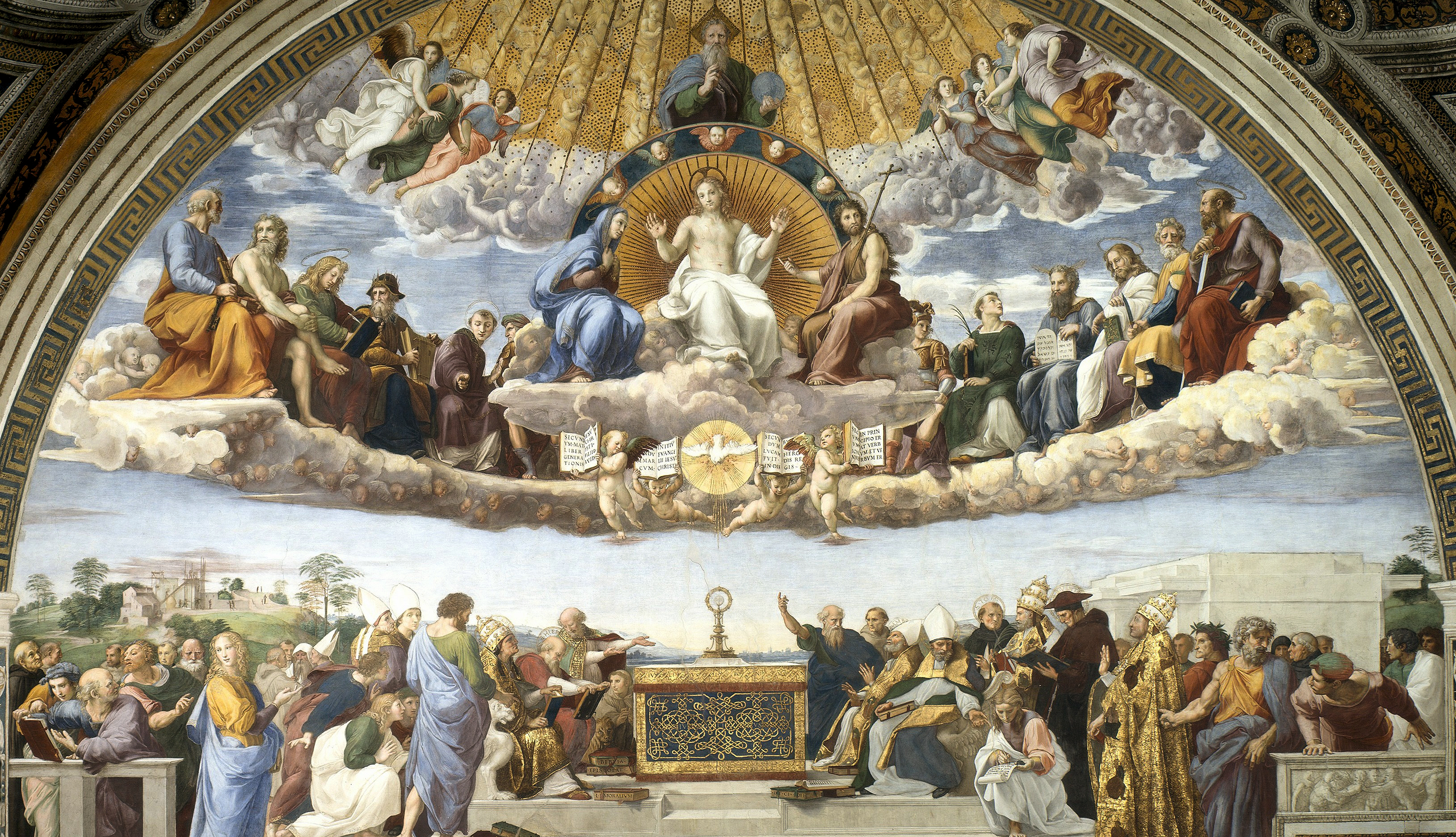 Welp, it's true. I've been absent from much in the way of a web presence for the last 2 years. I think I'm better for it actually. It was not intentional but the Lord has been doing some remarkable things in my life. I have a lot I'd love to share, and I mean, a LOT.
First, I'm going to start posting homilies regularly again. This is my Easter Homily this year, and God has been speaking to me a lot lately about how He works in Liturgy. Before you go *blech* and turn your nose, let me just say that this is something we all need to appreciate more. I often wondered why on earth liturgy is even a thing, other than just a way of having a ritual gathering, only this one has evolved over many years. Nope. Nope nope nope. I mean that's a very, VERY tiny part of it. But liturgy is far greater and more significant to our whole existence than I ever anticipated. It's a pretty big deal. I'm barely gonna touch on it in this homily, but expect to hear more. I am praying and reading about this stuff and it is solid stuff my friends. You're gonna love it.
Anyway, hope you enjoy the homily, and I will try to get these uploaded a little closer to Sunday in the future. Feel free to share your thoughts in the comments below! 🙂