We KNOW He is Risen! – Why Jesus Rising from the Dead Cannot be Ignored!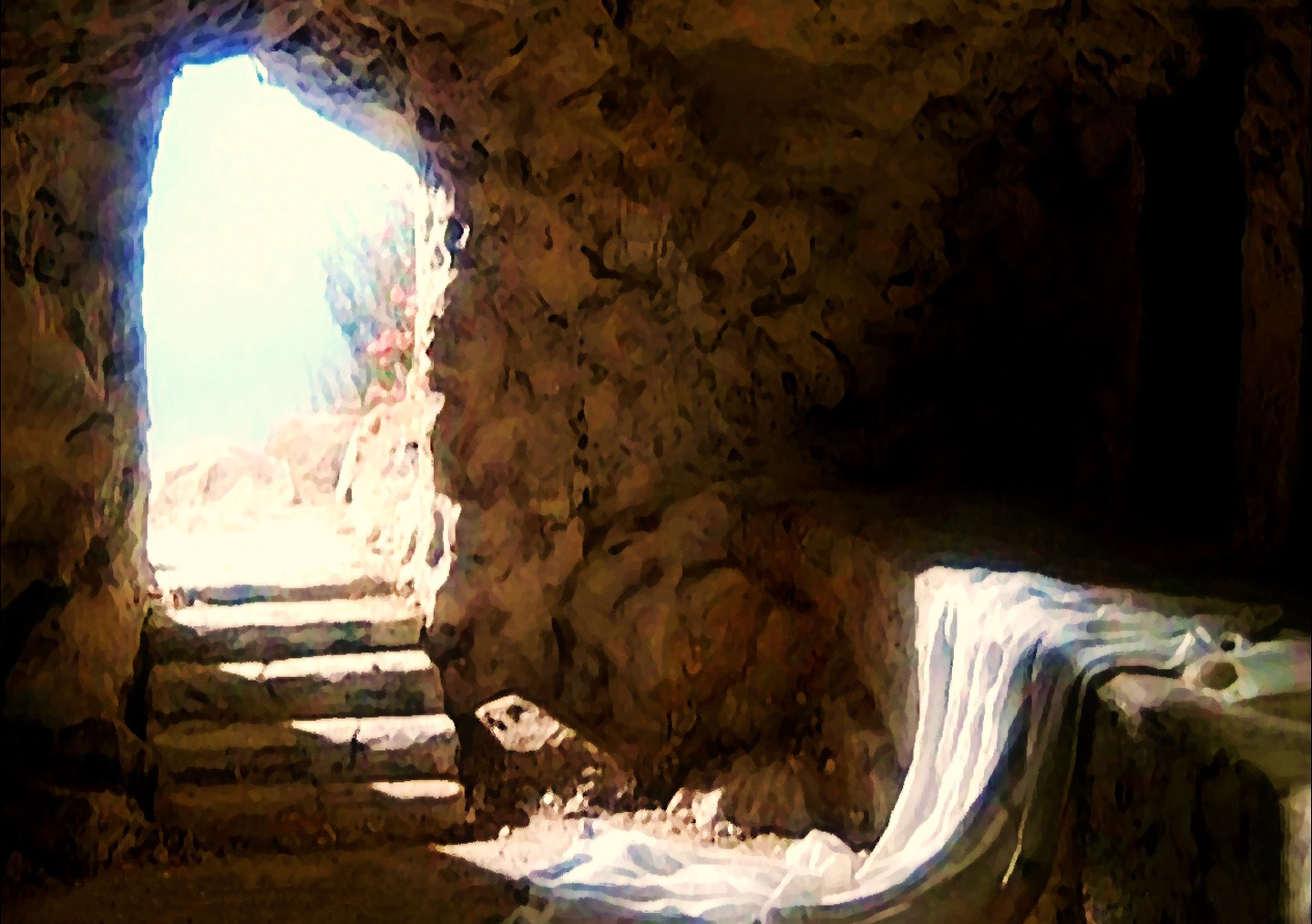 As St. Paul said, if we do not believe in the Resurrection of Jesus Christ, our faith is in vain (1 Corinthians 15:17).  If you've wondered how we can prove to a doubtful culture that we do indeed know that Jesus has risen from the dead, here's a great resource to read from Peter Kreeft:
Evidence of the Resurrection of Christ
The Resurrection is the biggest deal that could happen to humanity.  It cannot be ignored.  Listen to this Sunday's Easter Homily for more (click play above, or the link below).