Called to Holiness – Lenten Mission 2016 (1/3)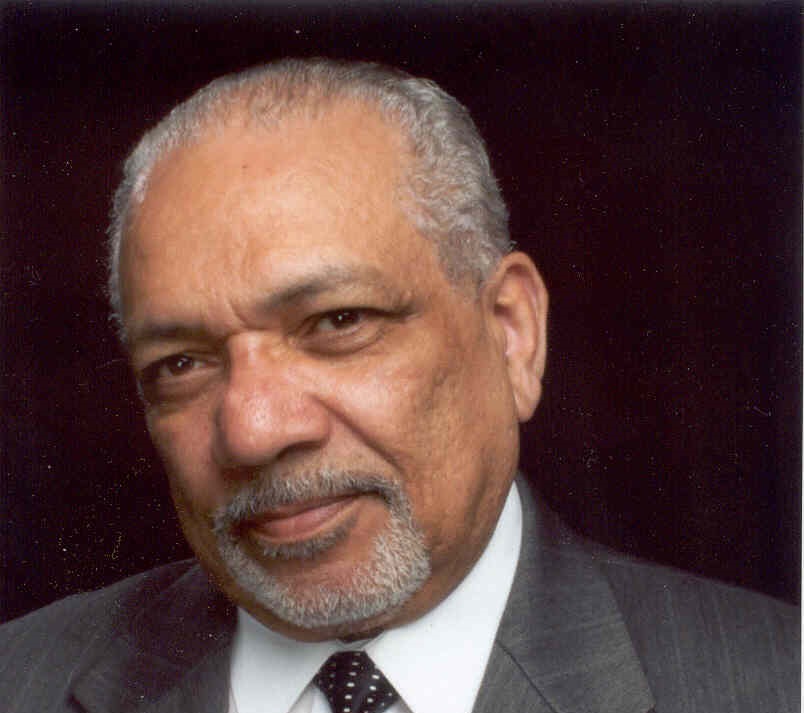 Deacon Alex Jones came to our parish last week to give a mission series titled "The Devout Life".  He is a powerful speaker who has been on EWTN's "The Journey Home" (video below).  He was previously a Pentecostal minister with his own congregation when he began studying the Early Church Fathers, which led him to the Catholic faith, bringing about 50 members of his church with him.
In this first of the three mission talks, Deacon Alex spoke a bit about his testimony and about how we are all called to holiness.  For the full list of mission talks, click here.
Here is his appearance on The Journey Home (though this was before he became a Deacon).
*talk was recorded and uploaded with Deacon Alex Jones' permission.