Do We Really Believe That When We Ask, We Receive?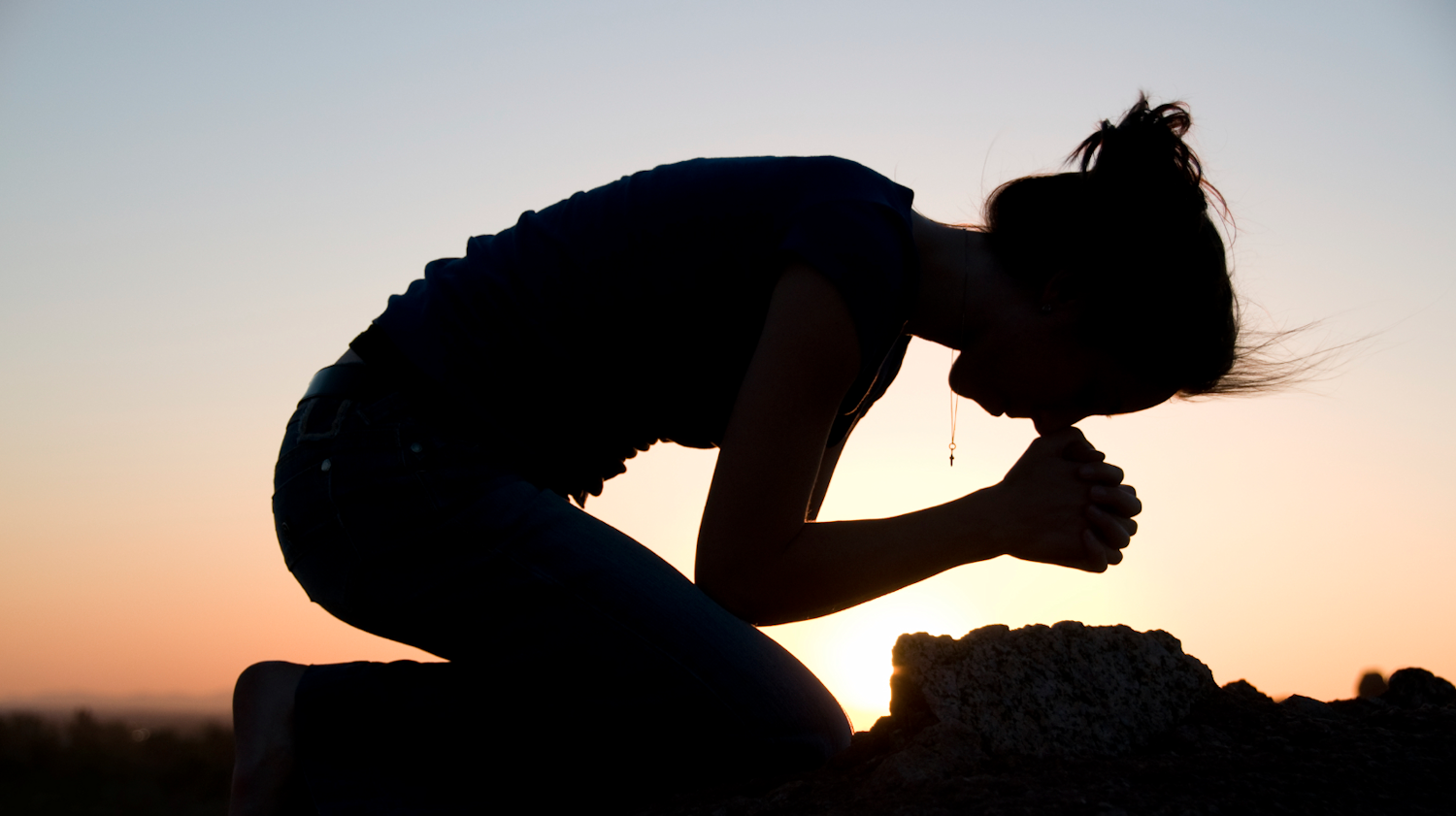 Do we really take Jesus at His word, or do we limit God's generosity?  Ask and you shall receive.  Seems clear enough, yet we often spend a lot of time second guessing Him, and maybe even thinking God doesn't even hear our prayers, let alone answer them.  So how seriously can we take this passage from Scripture?  Listen to this Sunday's homily for more.
*As an additional note, I want to apologize for not posting for so long.  I kept forgetting to record after there had been a few weeks when I wasn't preaching, so I got out of the habit.  I will try to post more consistently in the future.